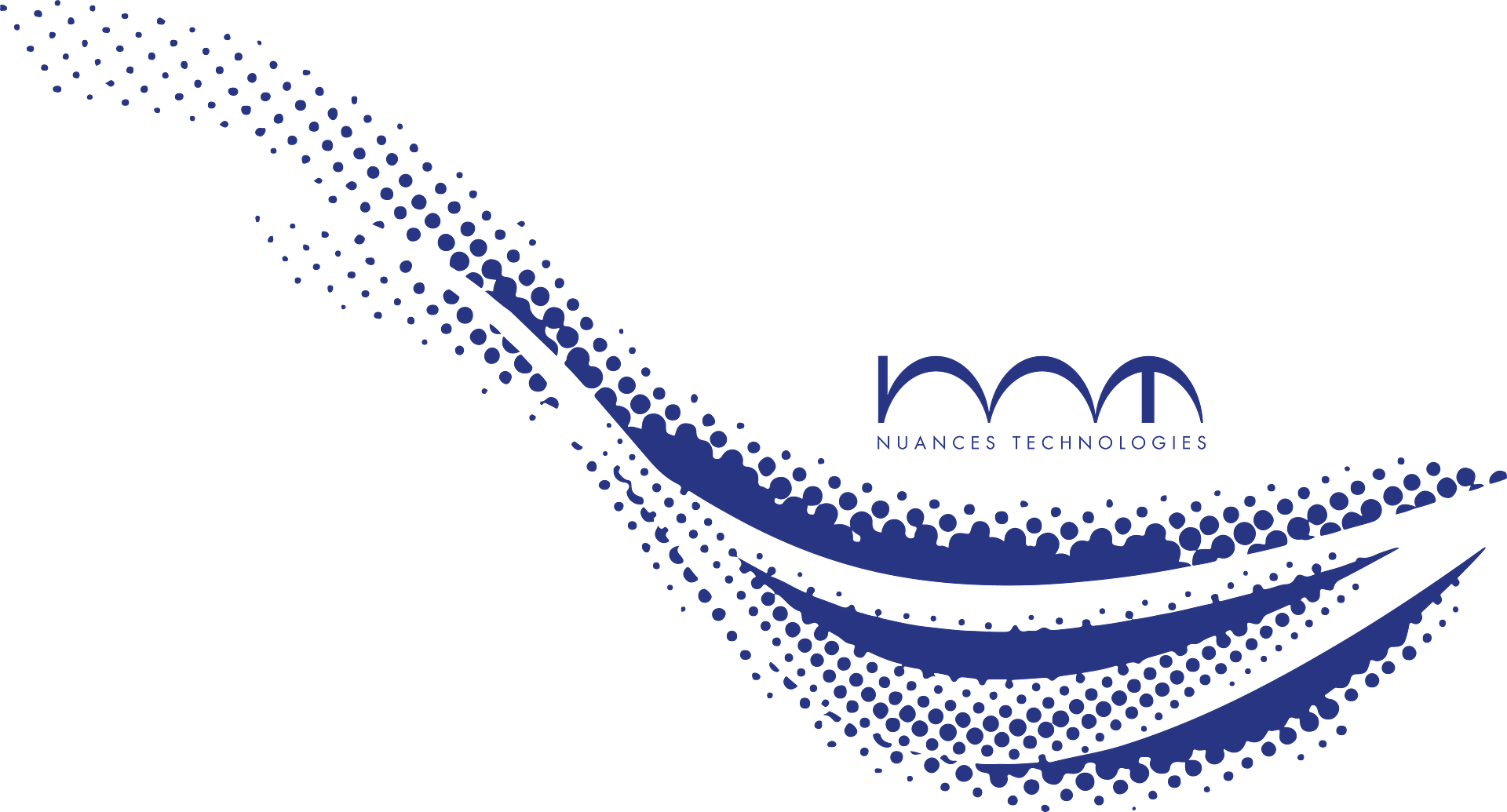 The mandatory fields are marked with an asterisk.
I hereby agree that NUANCES TEHCHNOLOGIES reached out to me in order to answer my request for information through the website's form.
The personal data collected on the website are going to be processed by NUANCES TECHNOLOGIES.
The processing of data via our Website is based on your consent, which you can withdraw at any time.
However, your withdrawal will apply only to the future and cannot call into question the lawfulness of any Personal Data already processed.
The personal data are strictly for the use of NUANCES TECHNOLOGIES. The personal data shall be kept during the appropriate time of request treatment.
You have the right to access, correct, delete and object to the use of your personal data.
Please use the contact form to make your request, by email to info@nuances.fr or send it to the following address:
NUANCES TECHNOLOGIES
92 Avenue de Wagram
75017 Paris, France
Find out more about our Data protection policy.