Founded in 1991, Nuances Technologies is an expert in wireless communication protocols and electromagnetic spectrum management.
Constant advances in these technologies have spawned new forms of insecurity, including vulnerability of information sharing, criminal threats and the misappropriation of communication tools.
To combat these risks, Nuances Technologies designs, develops and integrates advanced solutions intended to protect people and assets.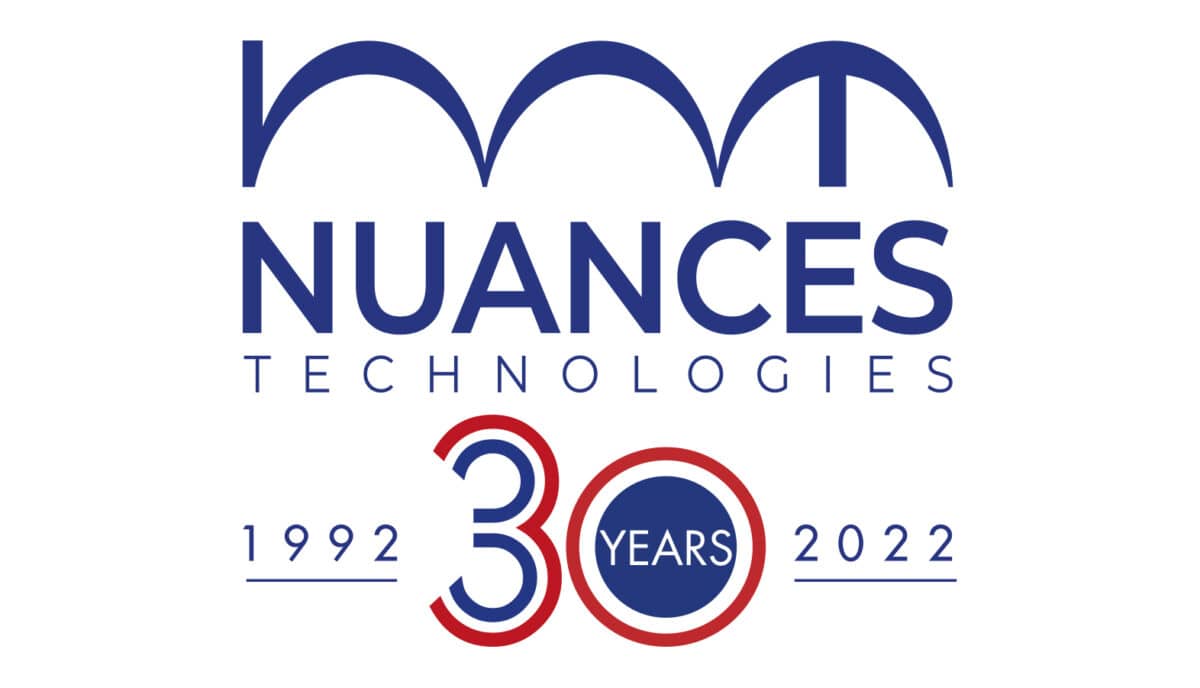 NUANCES TECHNOLOGIES celebrates its 30th birthday
Our anti-drone solutions used by the Gendarmerie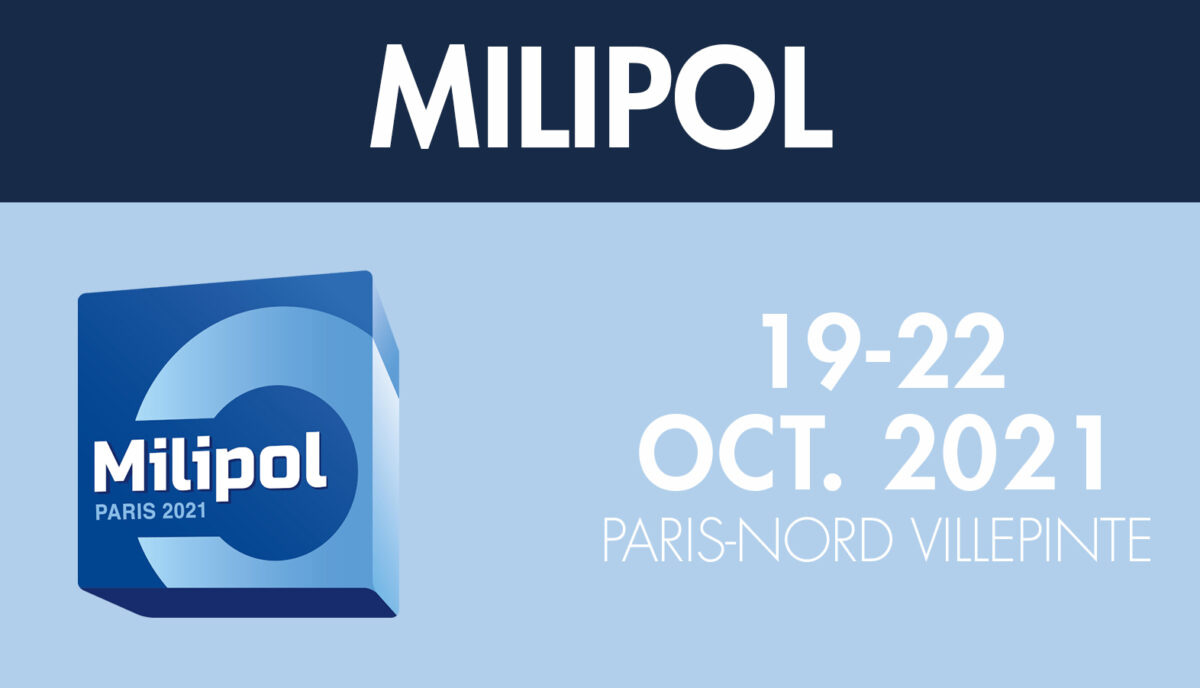 MILIPOL – Stand 5G021
IDEX 2021 – Abu Dhabi
The company equips forces involved in conflicts and peacekeeping operations, police units, ministries, telecommunications operators and numerous sensitive sites, in France and around the world.
Our equipment has been proving its efficiency in theatres of operations since 2006. Systems are regularly updated and adapted to evolving needs.
For more than 15 years, we have been supporting the Ministry of Justice with the development of tailor-made solutions. The company equipped over 120 detention centres throughout the world.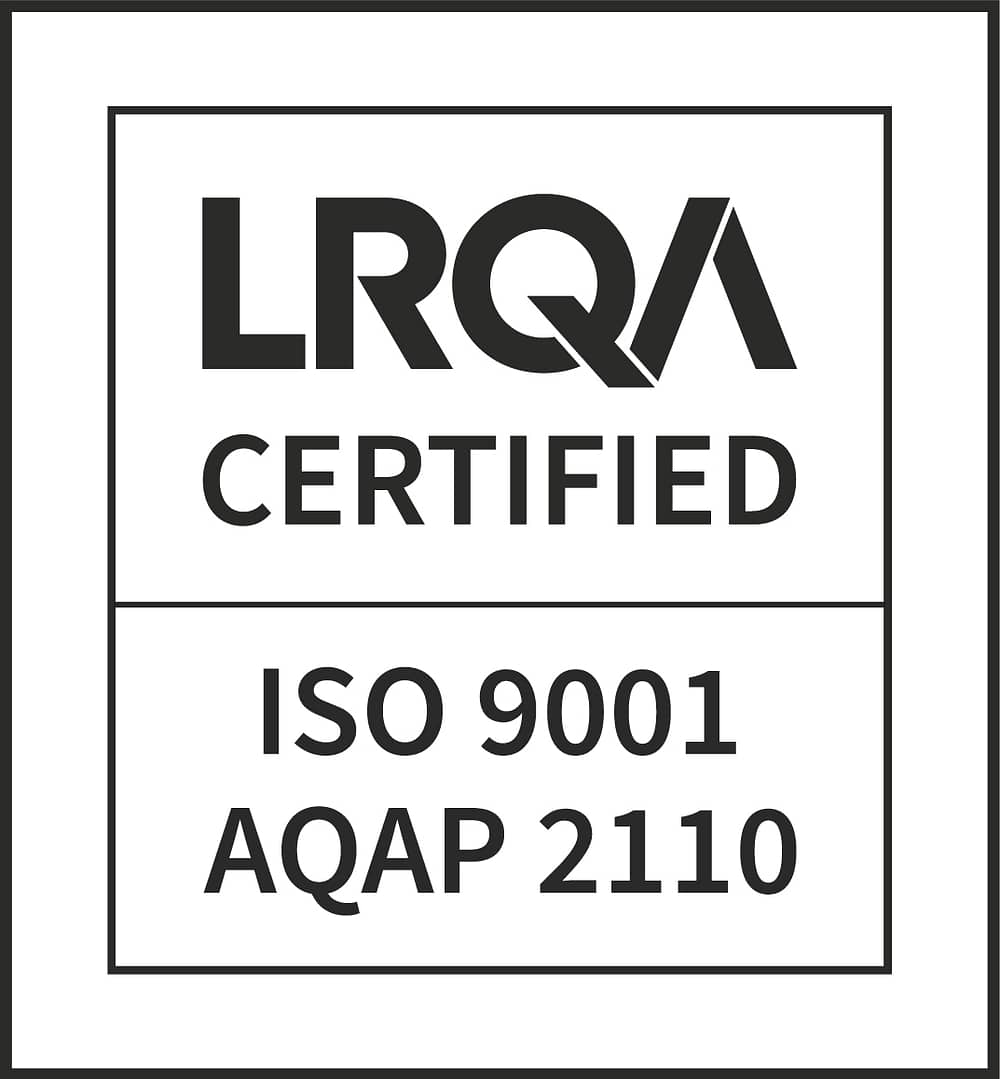 Certified ISO 9001 : 2015 and AQAP 2110 : 2016, Nuances Technologies applies stringent quality assurance standards to every service, from analysing client needs to systems maintenance.